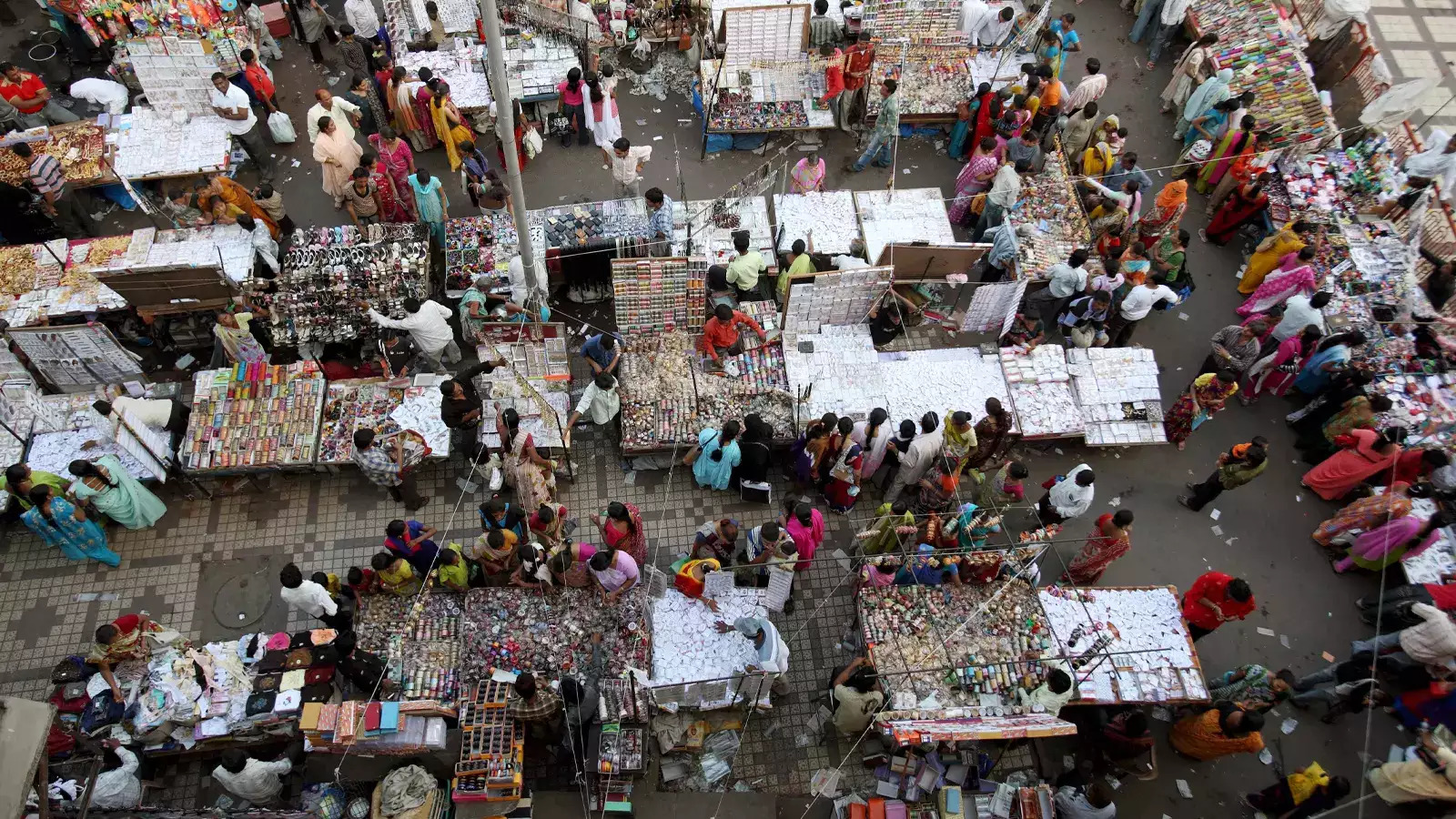 India's future depends on wide popular acceptance of the virtues of private enterprise. PM's monthly radio chat is an excellent platform to preach this mantra.
On June 18, PM delivered the 102nd episode of Mann ki Baat, his radio chat with Indians across the country and beyond. Millions listen to the broadcast at 11am on the last Sunday of every month. Not since FDR's fireside chats during America's Depression or Churchill's radio chats in World War II has a political leader used such a platform, and to such great effect.
A subject crying out for Mann ki Baat is how to lift the majority of Indians into the middle-class, so that the aam aadmi's life is easier. Although India has grown at nearly 7% annually since 1991 – an outstanding achievement for any democracy – it has failed to create enough jobs. The fear is how will surplus Indians on the farm move up to better paying work? There are at least three reasons for our failure. One, we haven't created enough manufacturing jobs in labour intensive sectors. Two, our schools and colleges have failed to deliver employable graduates barring a creamy layer. Three, the least appreciated, is that the market system has still not found a comfortable home in India. This is where Mann ki Baat comes in.
Although thousands of young Indians have started business ventures, the idea that their struggle for personal gain may actually promote the common good eludes us. Even though India has risen Market ki baat TNN 4 TOI (HTTPS://TIMESOFINDIA.INDIATIMES.COM) (/toi-plus) 1 1 37 TimesPoints TOI Now Reading: Market ki baat 4 via reforms, too many still believe the market makes the rich richer, the poor poorer. They cannot distinguish between being promarket and pro-business. The bureaucracy takes advantage of this ambivalence, placing obstacles in the way of enterprise, and India still has an image of being difficult to do business.
No leader has educated people about the value of enterprise. Politicians compete in a race to the bottom on freebies. In contrast, reformers like Margaret Thatcher in Britain and Deng Xiao Ping in China used to constantly 'sell' the market. In the 'great transformation' in 19th century West and in 20th century East Asia, the industrial revolution created middle-class societies that changed their master narrative. This has not happened in India. Thus, every Indian reformer resorts to 'reform by stealth'. Three excellent reforms of the present government – land acquisition, labour codes, and farm laws – failed for this reason.
India now has a PM who communicates through an ideal vehicle, Mann ki Baat, to explain home truths. He needs to explain that when individuals act in their own interest in the marketplace, an 'invisible hand' promotes the common good. "It is not from the benevolence of the butcher, the brewer, or the baker, that we expect our dinner," said Adam Smith, "but from their own interest".
It is not easy to understand this because the invisible hand is after all invisible. But the aam aadmi has witnessed before his eyes that when companies compete in the market, quality of products improves, prices come down, service gets better.
Everyone benefits – not just the rich or businesses. The telecom sector is a good example. When government had a monopoly, India had one crore telephones with a 10-year waiting list. After the reforms, suppliers began to compete and soon India had over 100 crore phones. 
Mann ki Baat can change the master narrative of society. It means the state's role is not to create jobs but to induce a predictable environment for entrepreneurs to invest, which will bring jobs.
Mann ki Baat can change the master narrative of society. It means the state's role is not to create jobs but to induce a predictable environment for entrepreneurs to invest, which will bring jobs. Some people will do better, but a growing competitive market can uplift most – almost 350mn people have risen out of poverty since 1991. The state must ensure competition and prevent market failures. It must also try to create equality of opportunity, providing Mann ki Baat can change the master narrative of society. It means the state's role is not to create jobs but to induce a predictable environment for entrepreneurs to invest, which will bring jobs Now Reading: Market ki baat 4 good schools and healthcare for all, plus a safety net for the poorest. Mann ki Baat will remind businesses that innovation is the route to success in the market system. Indian companies do not invest enough in research and development, and are not globally competitive. Their true success will be measured in the world market when they shed export pessimism, and India becomes an exporting nation.
India is in a position today to create an industrial revolution. Infrastructure has improved. Road mileage has doubled since 2011. Ports have quadrupled their capacity. GST has made India a single market. Faceless assessment has reduced corruption in the tax department. The digital revolution has meant that almost 85% of Indians have bank accounts and are ready to enter the formal economy. The energy transition advantages India, reducing dependence on imported petroleum, and freeing foreign exchange for worthier ends. Because of a disillusionment with China, there is unprecedented investor interest in India to create a second source of supply. These are powerful preconditions for success.
Success will mean maintaining at a minimum 7% growth average rate over the next 25 years; ideally, lifting it to 8%. This will require a relentless focus on reforms. If Mann ki Baat succeeds in changing the narrative, it will be easier for future reformers. At the conservative 7%, India will become by 2047 a $19trn economy with a per capita income of over $10,000. It will not be a developed country but the majority of its citizens will be middle-class and the aam aadmi will emerge from a struggle from want, to a life of some ease. History will remember the next 25 years by the rise of one sixth of humanity, which lifted itself up based on economic and political liberty.